Dear Friends,
It is with wholehearted love that I wish you a New Year full of joy, abundance and good food. May this be your best year yet!
As you begin your year, I'd like to share with you my number one tip for New Year's resolution making and keeping. It's simple. Try. Try again. Then try again, again. 
It doesn't matter how many times you "failed" at your resolutions. Just resolve to try again. I can tell you I have been trying to meditate for a decade. It's not quite a daily practice yet, but I am trying. And it's working. One way I did better at this resolution is I got help. From Deepak Chopra. I needed a guide! If you are struggling with something, anything – stop struggling. Get support.
I remember the first cleanse I did. I remember when I could NEVER give up cheese. I remember when I stopped at 6 days. I I tried again. And now I have a series of nutrition workshops I'm teaching to help friends like you kickstart a healthy lifestyle. Basilicotta – Regal Vegan's newest product is on the market to satisfy the cheese craving so many of us have and I'm working on a book! Trying…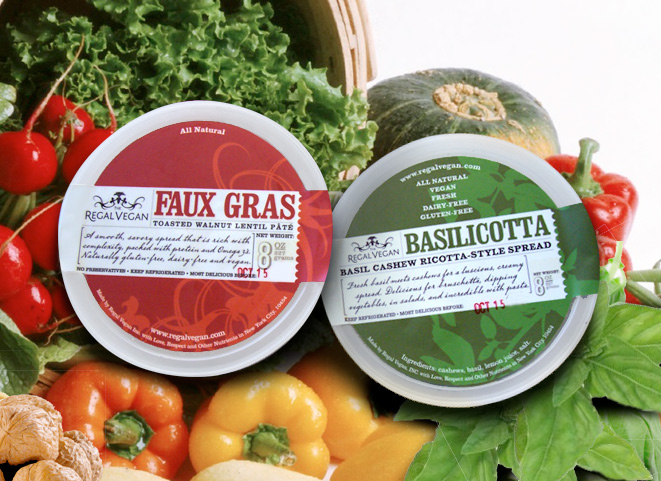 If you've never been to one of my classes you can take a sneak peak via my Badass Bodega Cooking class for L Magazine.
Stay tuned for more of my sell-out classes in "How to Make a Week of Meals in a Day" with Urban Girl Squad and details of my new project with expert movement teacher Kristin DeGroat in conscious food and concsious movement.
And lest we forget our loved ones near and far, we recommend sending Faux Gras (our humane Foie Gras) and Basilicotta (our vegan cashew cheese) as gifts. Naturally. WE SHIP.
I hope to see you all soon at one or all of our upcoming classes and tastings. Please fan Regal Vegan on facebook and follow us on twitter. Sending you the warmest wishes for a delicious new year.
With love, respect, and other nutrients,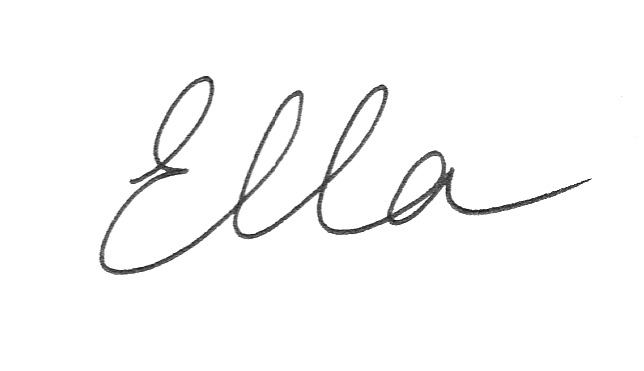 :::::::GIFT::::::
My gift for you this year is everything you ever wanted. Abundance. Please enjoy this pratice from Dr. David Simon on abundance consciousness. "On a daily basis, before going to sleep, take an inventory of your life and allow your heart to fill with gratitude for the things, experiences, and people in your life. Even during those times when your life is not unfolding the way you would like it to, bring abundance into your awareness and you will notice a shift in your perspective. With this inner shift, you will observe a spontaneous clearing and abundance will flow."